Join our network of world renowned artists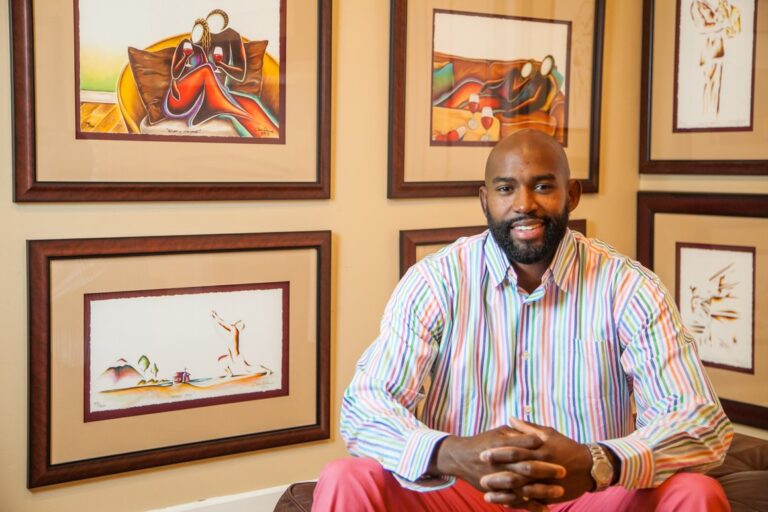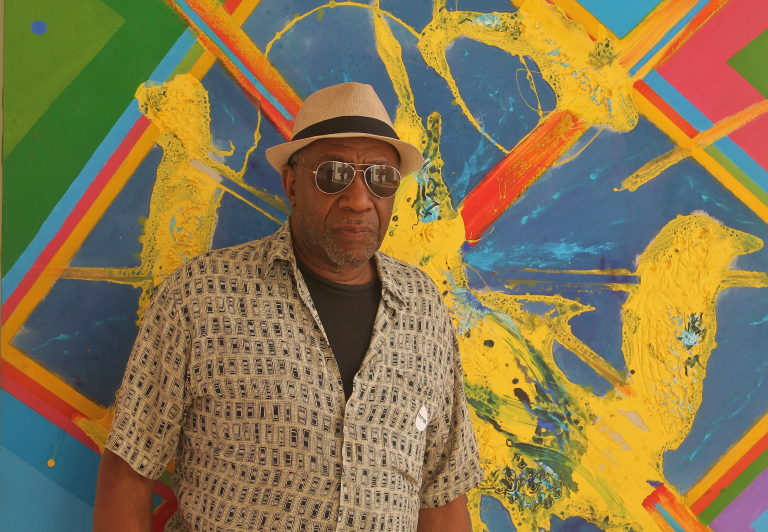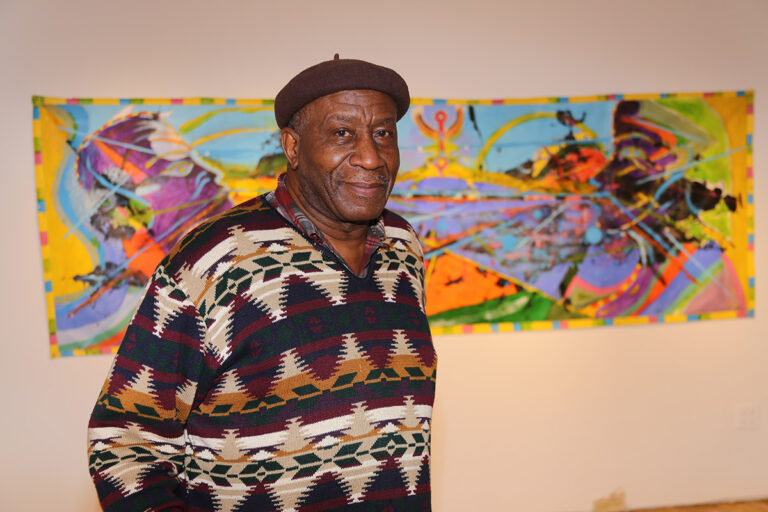 The 2021 Harlem Fine Arts Show (HFAS) is a virtual fair and limited to 60+ select artist and galleries. Show Management and the Selection Committee will promptly review all potential exhibitors upon submission of this application.
Exhibitors will be evaluated based on their criteria that are in line with the fair's vision and mission. This includes the art period, genre, quality and price point.
Our Exhibitor Director will contact you to discuss booth rates and size options, and how your gallery program might integrate into the HFAS virtual fair. Upon mutual acceptance, a full registration must be completed, along with payment, via credit card to reserve your spot in the fair is required.