Calling All Artists
Enroll Now
Collectors
Enter Virtual Exhibition to preview Artists
Sponsorship Ops
Learn more about Sponsorship Opportunities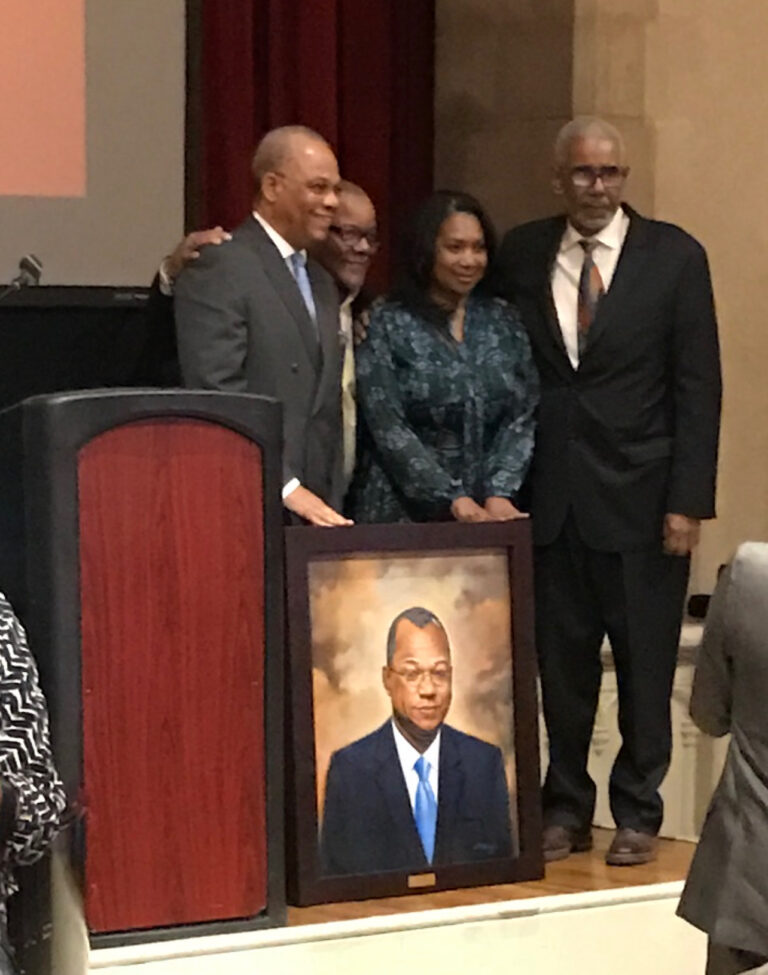 Rev. Dr. Calvin O. Butts III
July 19, 1949 – October 28, 2022
We honor and send our condolences to Family and Friends of the beloved Harlem pastor of Abyssinian Baptist Church and influential pillar of Harlem.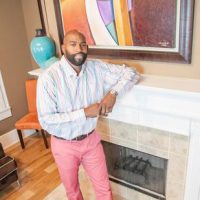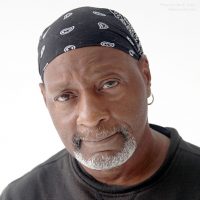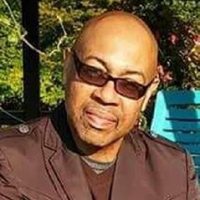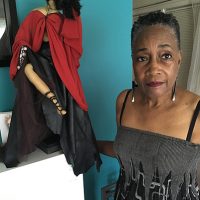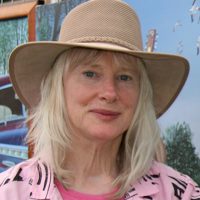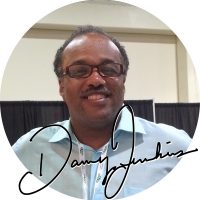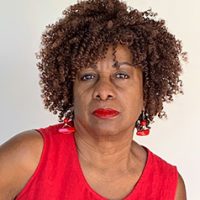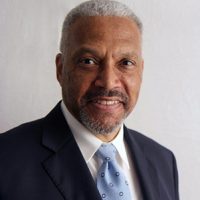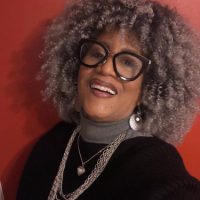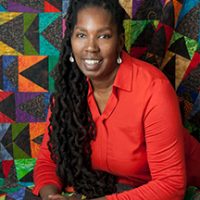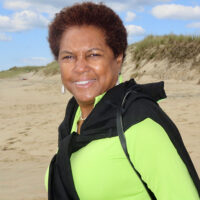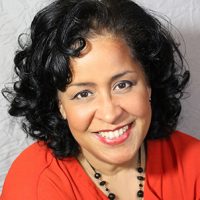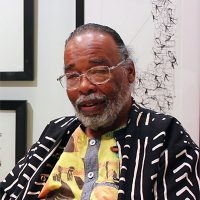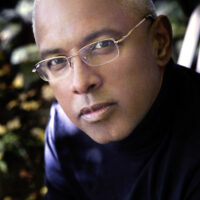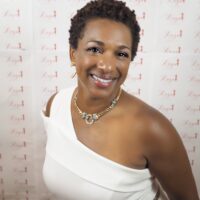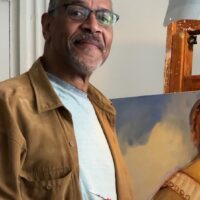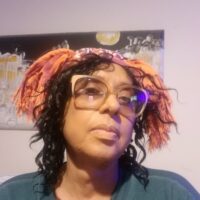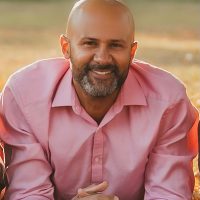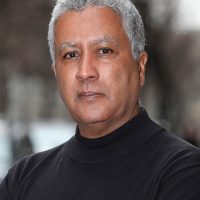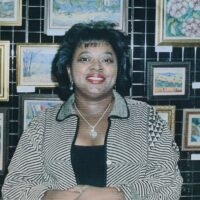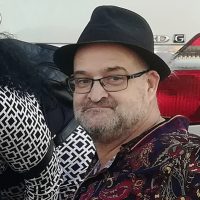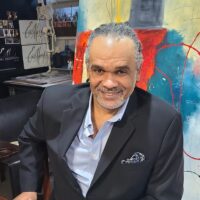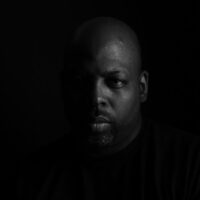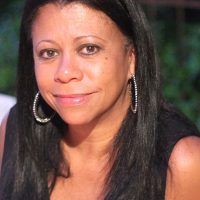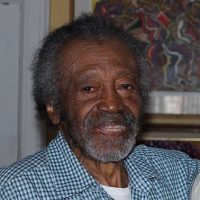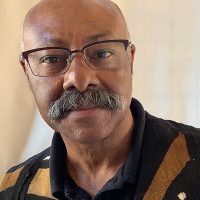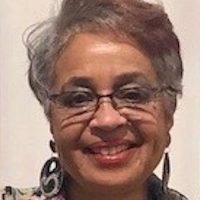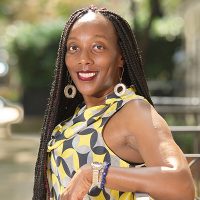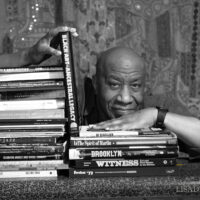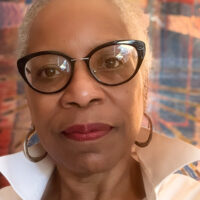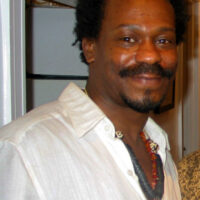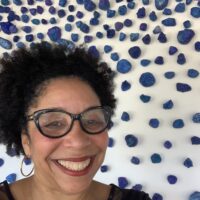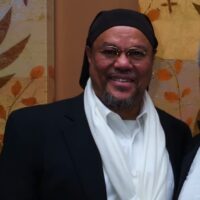 About Harlem Fine Arts Show
As the largest traveling African Diasporic art show in the United States, HFAS prides itself on its uncanny ability to bring people of all different backgrounds together to celebrate the fine arts of the African Diaspora. Inspired by the Harlem Renaissance, HFAS provides a platform African Diasporic Visionaries as well as American visual artist to exhibit and sell their artwork. The Harlem Fine Arts show has also created economic empowerment, educational opportunities and professional recognition within the multicultural community. First held in February 2010 in New York City, the Harlem Fine Arts Show has attracted more than 80,000 visitors to venues, including Martha's Vineyard, Washington, D.C., Atlanta, Chicago, White Plains, NY and New York City. Attendees include collectors, art enthusiasts, educators, students and professionals.