NOVEMBER 16-19, 2017 AT MALCOLM X COLLEGE
African Americans in Medicine
Supporting the theme of this year's annual multi-city tour, Salute to African Americans in Medicine, HFAS recognizes the contributions of African Americans  in Medicine and honored Washington DC area doctors. 
Salute to African Americans in Medicine honored 23 Chicago area medical professionals and 7 area hospitals: Cook County Health & Hospitals System, Franciscan Health, Loyola Medicine, Mercy Hospital & Medical Center, Rush, Sinai Health System, and University of Chicago Medicine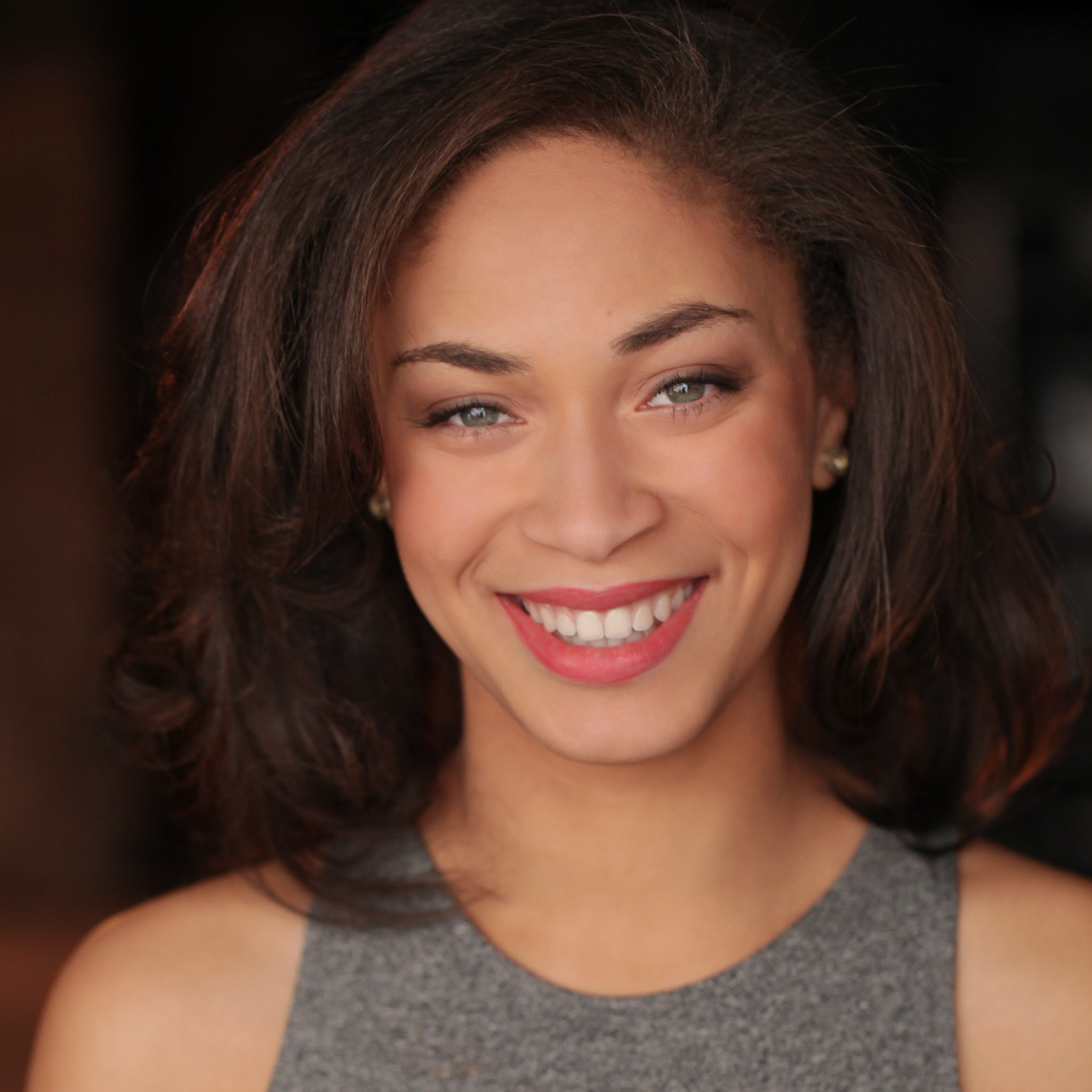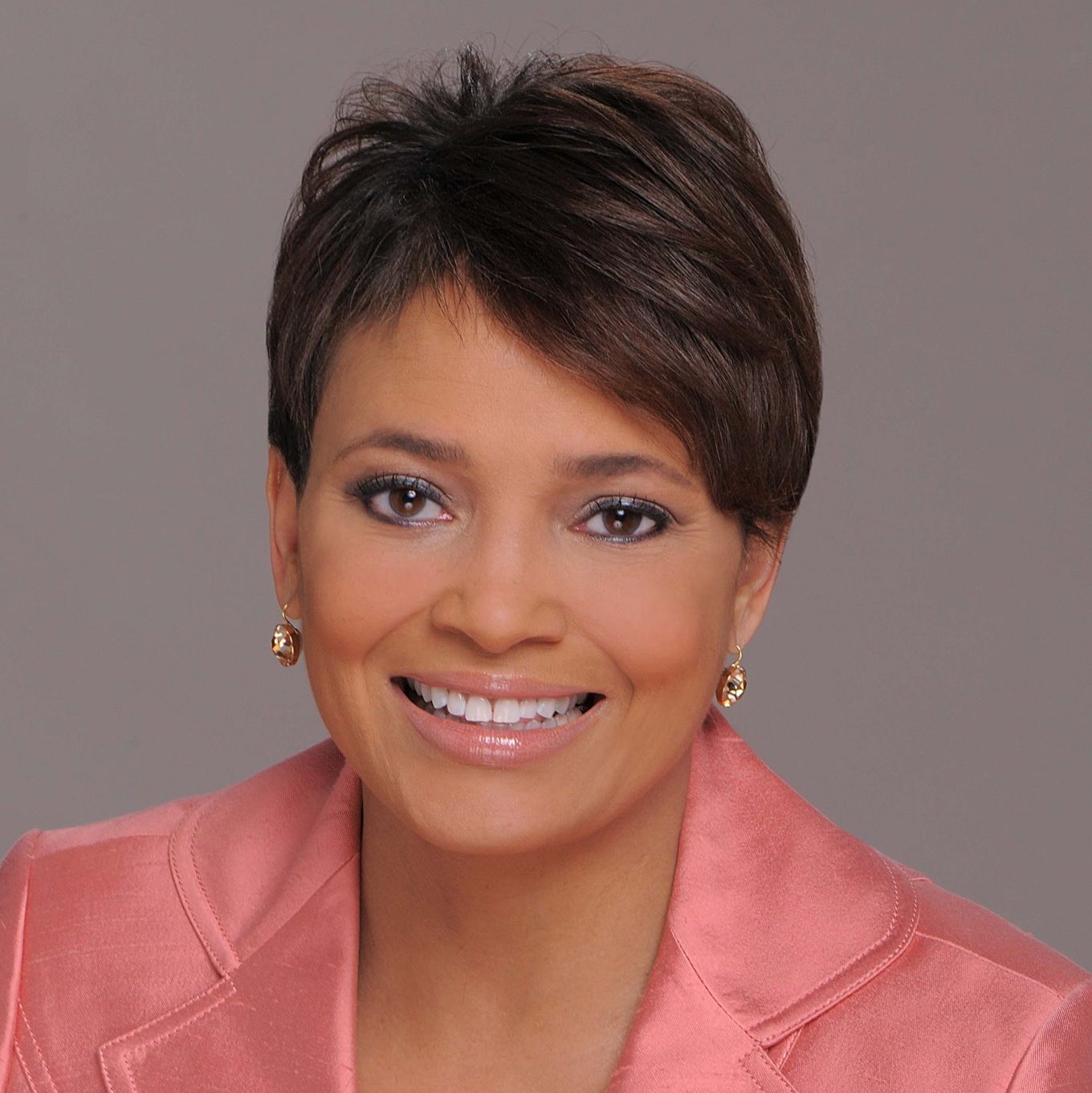 Youth Empowerment Day is a S.T.E.A.M. (Science, Technology, Engineering, Arts, and Math) program that provides access to arts for students outside of the classroom. Students from invited schools tour the art show for free, interact with artists about how the arts connect to science, and engage with sponsors about various career opportunities.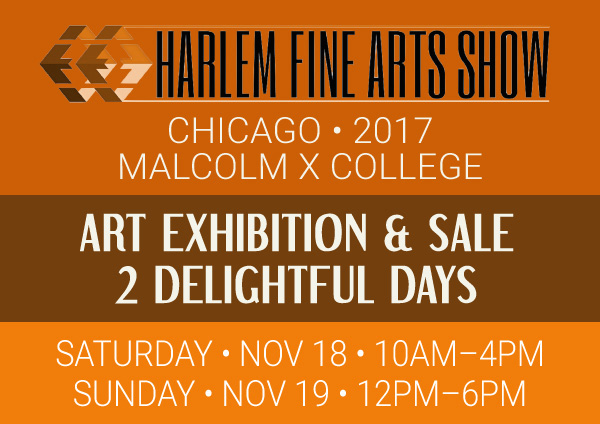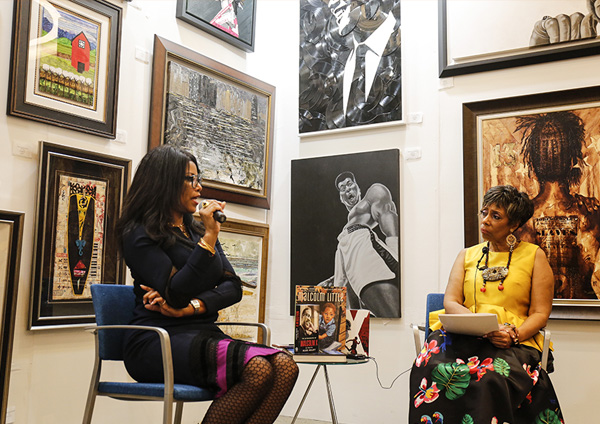 Authors Pavilion, Book Signing and Art Talks Series
---
← An Intimate Conversation with Authors Ilyasah Shabazz & Hermene Hartman.
↓ (L-R) Artist Terrence Reese book signing; Ilyasah Shabazz book signing; Patrick M. Oliver & Hermene Hartman – Authors Lecture; Eugene "Eda" Wade, Martha Wade & Michelle Perkins – Wall of Respect Lecture; Don O'Bannon explains his art with Minnie Watkins & Timothy Giles – Artists Panel.
Exhibit Booths and Attendees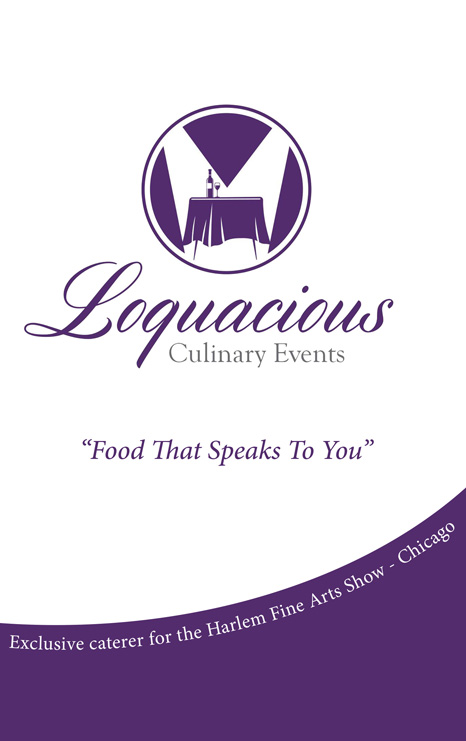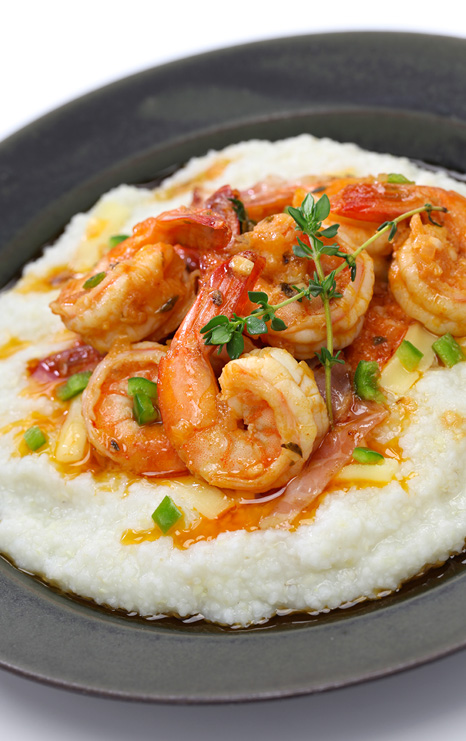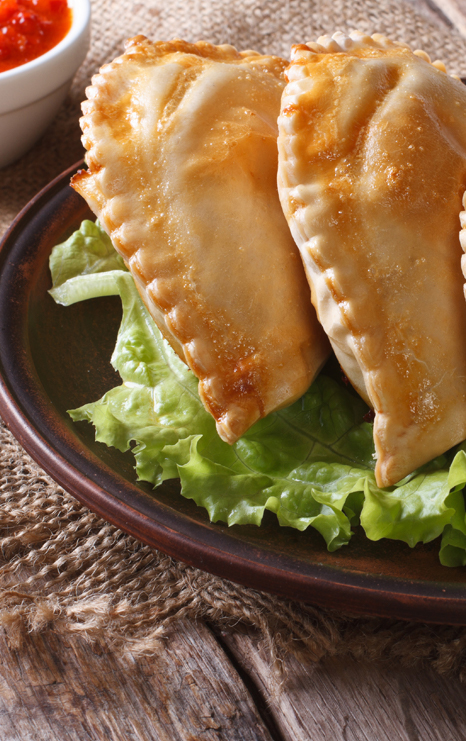 Sunday Jazz & Gospel Brunch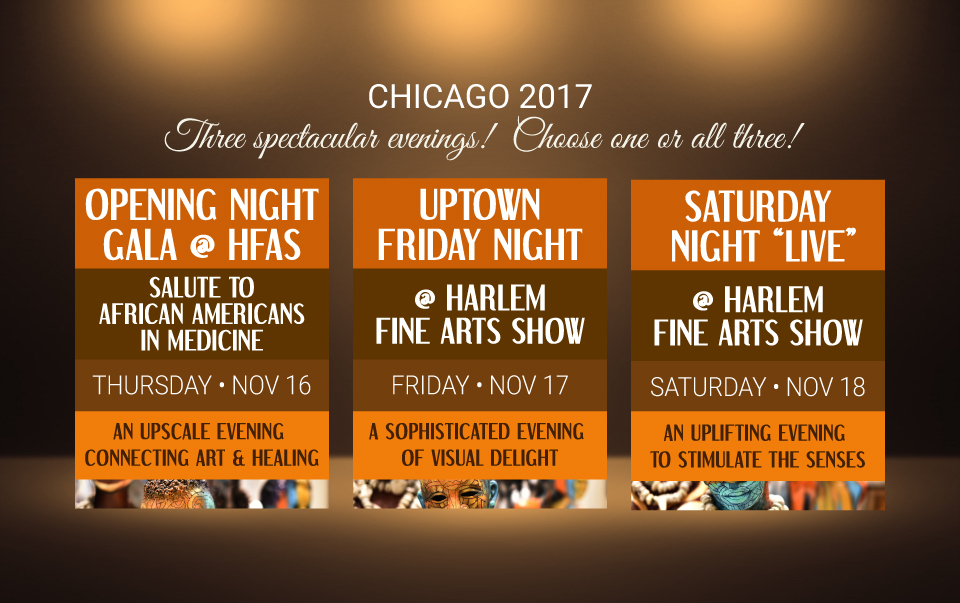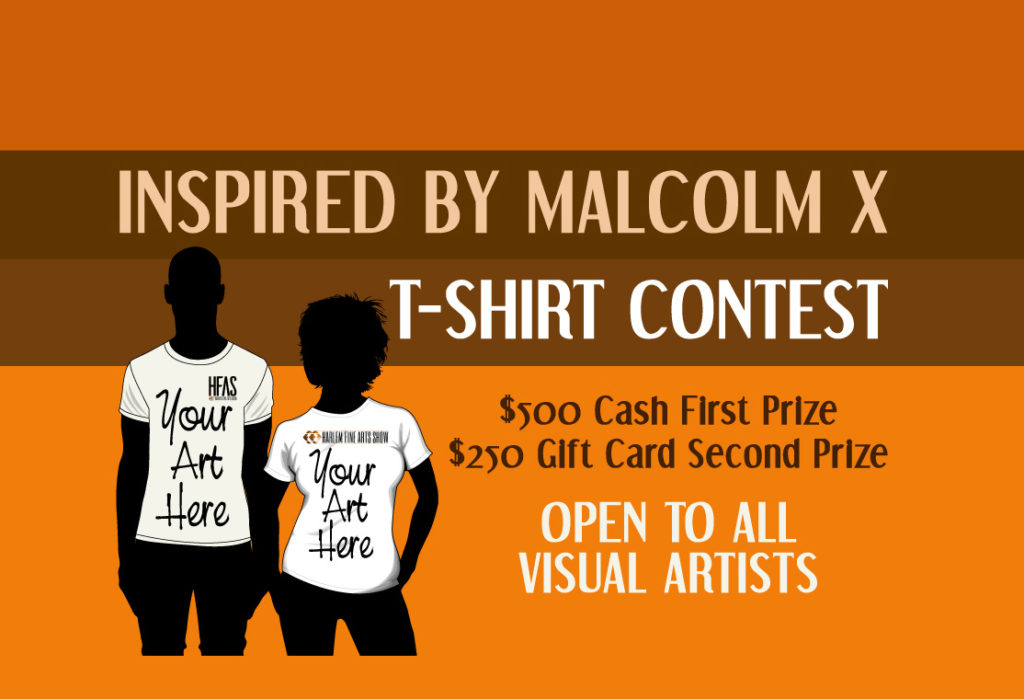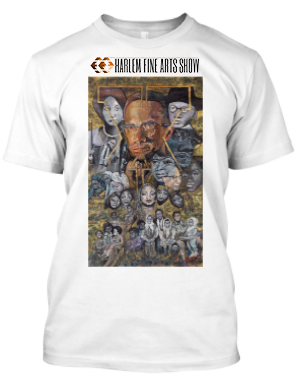 Affiliate Partner Program
HFAS partnered with various service organizations and donated $10,000 to community programs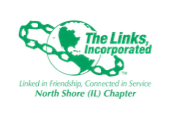 The Links, Incorporated is one of the nation's oldest and largest volunteer service organizations of extraordinary women who are committed to enriching, sustaining and ensuring the culture and economic survival of African Americans and other persons of African ancestry.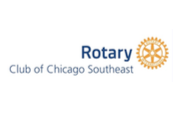 Rotarians work to protect communities from preventable disease, keep women and children healthy, improve education and economic outcomes, create safe water and sanitation infrastructure, and make our community and the world a more peaceful place.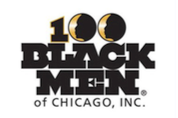 100 Black Men of Chicago, Inc. endeavors to enhance the lives of youth and their families residing in socially or economically underserved communities. Their mission is to improve the quality of life and enhance educational opportunities for African American youth throughout Chicago's Greater Communities.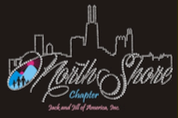 Jack and Jill of America, Inc. – North Shore Chapter is a membership organization of mothers with children ages 2-19, dedicated to nurturing future African American leaders by strengthening children through leadership development, volunteer service, philanthropic giving and civic duty.